Welcome to Luxury Home Investments
Your real estate agency in Benelux for Portugal
Luxury Home Investments is a specialist Portugal property agency that ensures its clients receive the quality of service they demand. We believe the real estate transactions are a very personal matter. Our approach is aimed at providing the complete package that is built on total confidence in our dedication to professionalism and knowledge, as well as our integrity and discretion.
More Info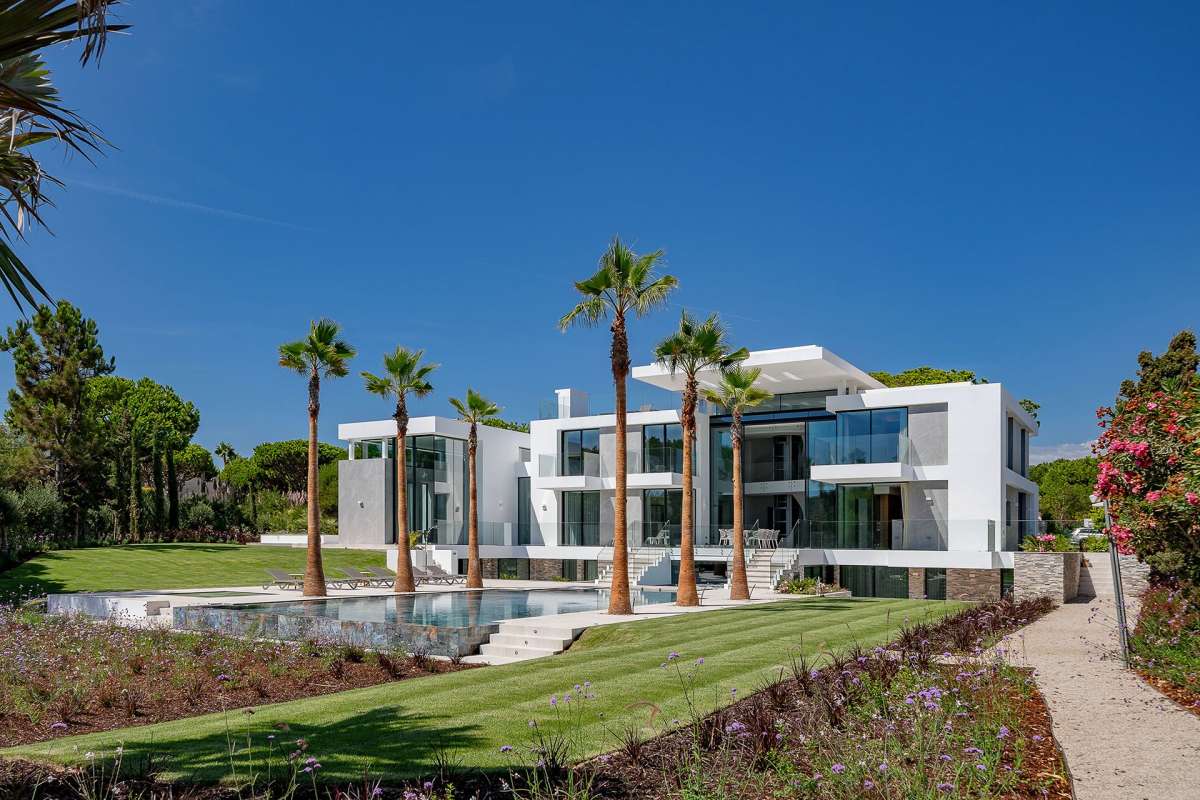 Next level Luxury real estate in every aspect
It is impossible not to be delighted by all that surrounds you. From the stunning natural landscapes and wildlife, to the excellence delivered by inhouse services, the world-class sports, prestigious golf courses and leisure facilities, incredible gastronomic experiences and a strong sense of community. We have selected for you the most exclusive and extraordinary properties in Algarve.
View properties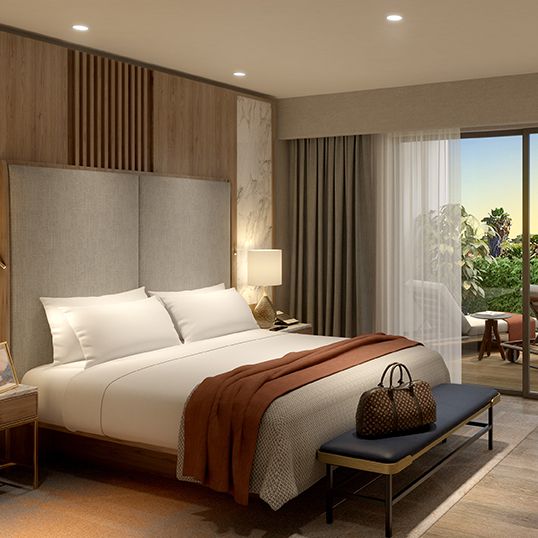 Luxury Investment Properties
Properties on the most exclusive locations with guaranteed rental returns and enjoying it yourself. Does this sound too good to be true?
Click here to find out more or contact us for more information.
View properties
Categories
Our properties
Latest news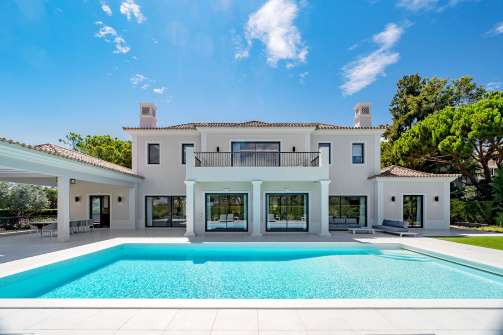 We are pleased to meet you on our website. Let us inspire and guide you trough our portfolio of...
More Info
Contact us
We would like to hear from you